Turn your company visits into memorable experiences for your employees or partners.
​Imagine organizing a treasure hunt or an escape game to showcase your company in a completely new way. Whether you want to open your doors to the public or onboard new employees, Luxilux offers a turnkey solution to transform your company visit into a fun and immersive experience.
All you need to do is provide us with the raw content, and our team of experts will create a customized adventure tailored to your industry and company culture. Immerse your participants in a captivating scenario where they will have to solve puzzles, overcome challenges, and collaborate to uncover the secrets of your organization.
This innovative approach fosters engagement, stimulates creativity, and strengthens team cohesion. Participants, whether employees, partners, or visitors, will leave with a better understanding of your company and a stronger sense of belonging.
Don't miss this opportunity to make an impression and leave a lasting memory on your visitors or employees.Turn to Luxilux to design a unique adventure that showcases your company and creates unforgettable memories. Contact us today to learn more and start planning your customized experience.
Contact us today to learn more and start planning your customized experience.
Contact-us today
LUXILUX FOR BUSINESSES IN THREE KEY POINTS
Discover how Luxilux transforms your company into an immersive and playful experience by creating a customized escape game. Follow the key steps of our process, from analyzing your needs to animate the game and designing the scenario, to offer your employees and partners an unforgettable adventure that strengthens team cohesion and showcases your organization.
​1) ​Needs analysis and customization.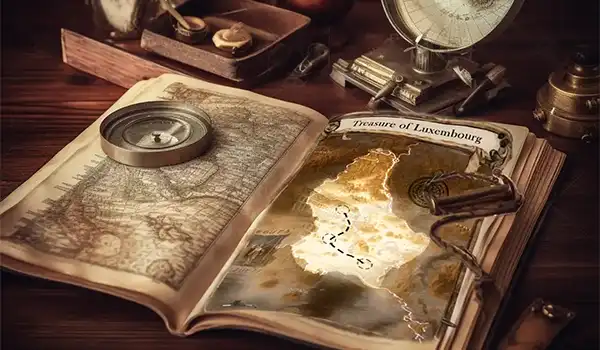 ​We start by assessing your objectives and expectations for the escape game. We take into account the size of your company, your industry, and your corporate culture to design a unique experience tailored to your specific needs.
​2) ​Conception and Scriptwriting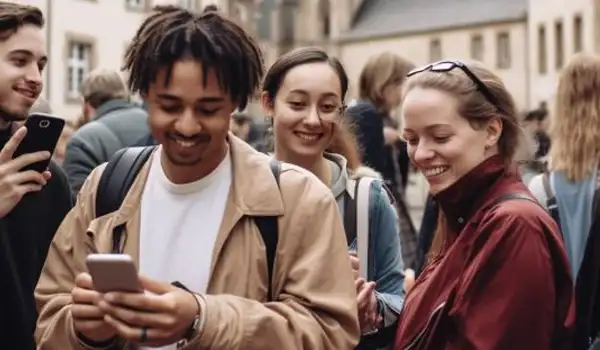 ​Our team of escape game experts gets to work to develop a captivating scenario and stimulating puzzles, in line with the specificities of your company. We ensure that the course of the escape game encourages collaboration, reflection, and communication among the participants.
​3) ​​Implementation and animation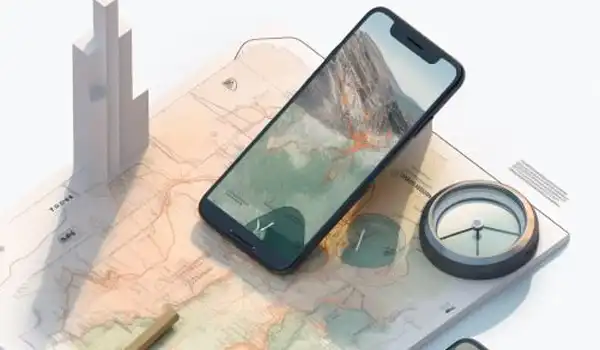 ​Our application offers tailor-made solutions to meet the specific needs of elected officials and tourist offices. We can personalize our treasure hunts according to themes, events, or target audiences.