​​Discover LuxiLux Easy Team Building! Our service is specially designed for companies with a tight budget and looking to quickly organize team building activities. Thanks to our turnkey offer, you can enjoy a quality experience without worrying about the details of the organization.
​Whether you need to organize activities for just two teams​ or an infinite number of teams, LuxiLux EasyTeam Building is designed to accommodate businesses of all sizes and experience levels. With a minimum of 3 people per team, we guarantee a personalized and tailored experience to suit your needs.
Controlled budget: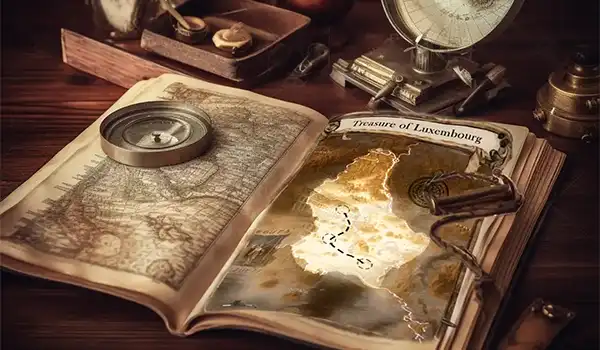 ​We offer a selection of activities suitable for all budgets, without compromising the quality of the experience. This way, you can strengthen your team's cohesion without jeopardizing your finances.
​Simplicity and speed: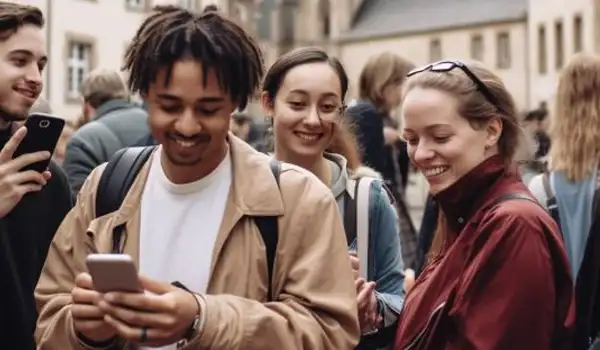 ​Our team of experts takes care of everything, from planning to implementing the activities. All you need to do is let us know your requirements and a date, and we'll handle the rest.
Diverse activities: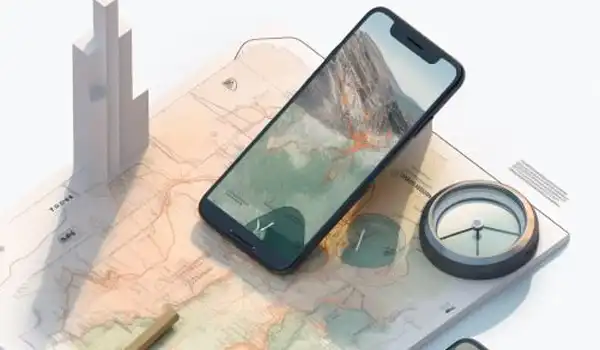 ​Our catalog of activities includes movement games, urban rallies, treasure hunts, and much more. This way, you can choose the activity that best suits your teams and your goals.
​Adaptability: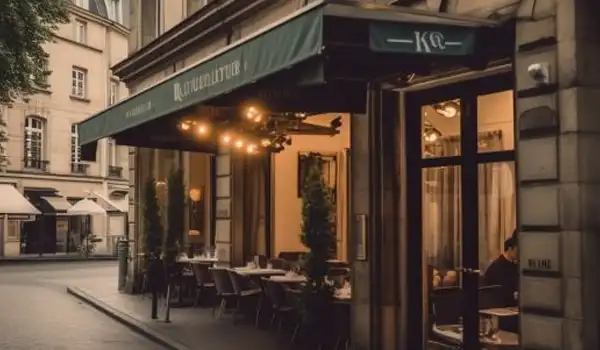 Whether you have a team of 5 or 50 people, our activities are designed to accommodate businesses of all sizes and experience levels.
​Multilingual experience: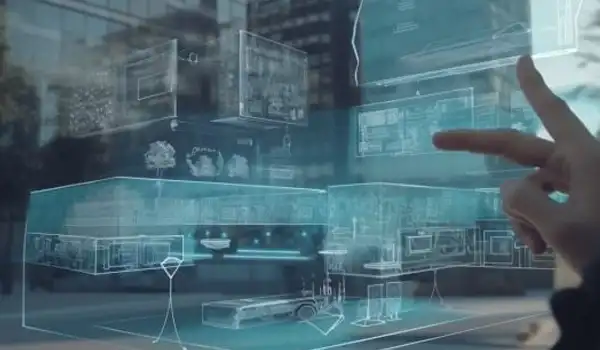 ​Our activities are available in French, German, and Luxembourgish, allowing you to include team members who speak different languages.
​Personalized follow-up: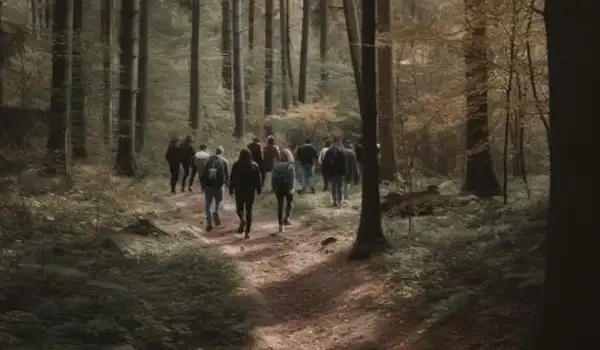 ​Our team remains at your disposal to provide personalized support throughout the entire process, from planning to post-event evaluation.